April is National Donate Life Month
Published 1:54 pm Tuesday, April 6, 2021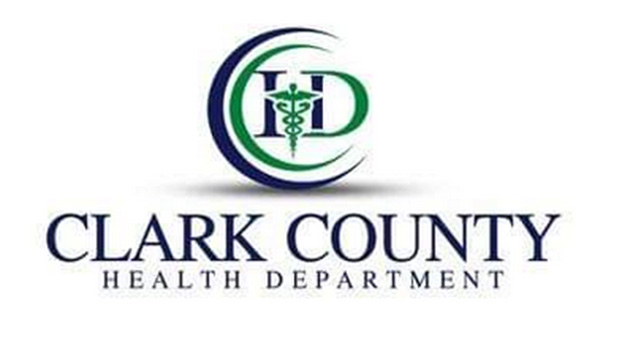 National Donate Life Month is observed annually in April. It was established by Donate Life America and its partnering organizations in 2003.  NDLM helps to encourage Americans to register as organ, eye, and tissue donors and to honor those that have saved lives through the gift of donation. Donate Life America was inspired by the springtime scene of a garden. A garden and the insects within in it serve as symbols of hope, courage, and transformed life — themes repeatedly found within both the donation and transplantation journey.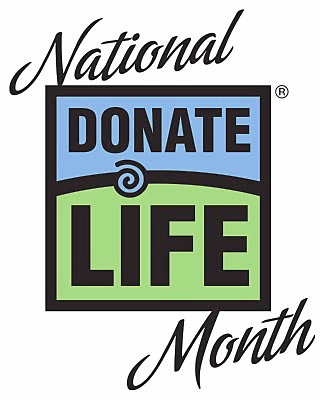 During National Donate Life Blue & Green Day, the public is encouraged to wear blue and green and to engage in sharing the Donate Life message and promoting the importance of registering as an organ, eye, and tissue donor.
Another observance created through NDLM is Pediatric Transplant Week which takes place April 18-24. It focuses on the powerful message of ending the pediatric transplant waiting list. Throughout Pediatric Transplant Week, clinical partners share patient stories (candidates and recipients); donor families whose children have saved and healed lives through organ, eye, and tissue donation are honored; and recipient families have the opportunity to share their thanks and milestone celebrations.
More than 100,000 people are on the waiting list for a lifesaving organ transplant. In fact, every 10 minutes, another person is added to the national transplant waiting list. Tragically, over 7,000 pass away every year, and 20 people pass away each day in the United States due to not receiving an organ in time. If you would like to learn how to get registered as an organ donor, each state's organ donation representative can be found through the Donate Life America website. Get Involved Locally – Donate Life America
Information obtained from April is National Donate Life Month – Donate Life America
Clark County Health Department provides programs for the entire family, including WIC, HANDS, family planning, well child care/immunizations, and tobacco education and cessation.  For more information on all of our services, please call 859/744-4482 or visit our website at www.clarkhealthdept.org.  You can also "like" us on Facebook at https://www.facebook.com/pages/Clark-County-Health-Department. 
More News