Danny Dale Reed, 72
Published 2:10 pm Monday, June 21, 2021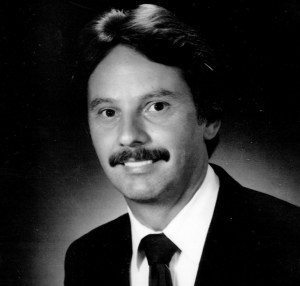 Danny Dale Reed, 72, of Greenwood, passed away on Thursday, June 17, 2021, at St. Vincent's Hospital in Indianapolis.
Danny was born in Lexington, Kentucky to on Jan. 18, 1949, to the late Albert and Ruby (Centers) Reed. Danny enlisted in the United States Army shortly after graduating from high school. In 1977, he married the love of his life, Roswitha H. Clem, who survives. Danny worked for in Information Technology with IBM for over 33 years and with the State of Indiana for over 22 years retiring in 2014. He was an avid softball player and golfer. He will be greatly missed by his family and friends.
Survivors include his wife, Rose of Greenwood; three children, Chris Reed (Catherine) of Lexington, Kentucky, Laramie Reed of Greenwood and Angela Telford of Dwight, Illinois; two grandsons, Isaac and Connor Telford; one sister, Linda Crosslin of Winchester, Kentucky; and two nephews, Brian Gilvin of Orlando, Florida, and Kevin Gilvin of Winchester, Kentucky.
A memorial service will be held on Wednesday, June 23 at 4 p.m. at Wilson St. Pierre Funeral Service and Crematory-Greenwood Chapel. The family will receive guests at the funeral home from 2 p.m. until the time of service. Burial will be private.
More News