Angela Janine Voros, 64
Published 12:59 pm Thursday, July 1, 2021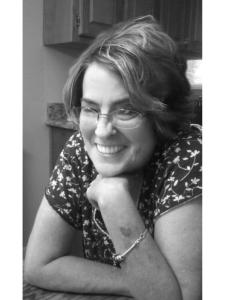 Angela Janine Voros, 64, widow of Michael John Voros, Jr., passed away on July 1, 2021, at her home. A native of Winchester, Kentucky, she was born on Jan. 29, 1957, to the late Wayne Horn and Nancy Clay Mastin Carroll. She was a retired business manager and a member of First Church of God.
Survivors include daughters, Christina Michelle Ashcraft and Megan Lyn (Kyle) Decapio; grandchildren, Wesley Blake Ashcraft, Kelly Michelle Beazley, Anna Grace Decapio, and Riley Marie Decapio; stepson, Brian Voros; siblings, Tanya Joseph, Becky Maraman, and Tim Horn; several nieces, nephews, and cousins.
A memorial service will be at 1 p.m., Saturday, July 10, 2021, at First Church of God, 2500 Colby Road, Winchester, Kentucky, by Pastor Ron Ingram. To sign the online guestbook visit www.ScobeeFuneralHome.com.
Family will receive friends from 12 p.m. until time of service.
In lieu of flowers memorials are suggested to Hospice East, 407 Shoppers Drive, Winchester, KY 40391.
More News